Anti/Oxi+ pollutant & dullness clarifying cleansing oil
Anti/Oxi+ pollutant & dullness clarifying cleansing oil
this advanced facial cleansing oil cleanses skin of micro-sized pollutants, such as PM2.5 or stained... read more
this advanced facial cleansing oil cleanses skin of micro-sized pollutants, such as PM2.5 or stained protein, for youthful radiance in 4 weeks. a powerful makeup remover, it removes even waterproof mascara easily, and leaves skin smooth and healthy. Anti/Oxi+ cleansing oil relies on 3 green trio, which contains green tea extract anti-oxidation, moringa extract known to remove pollutants, and papaya extract known to polish away protein stains. it is an extraordinary cleansing experience that brings a comfortable texture and intoxicatingly fresh and relaxing scents to everyday cleansing rituals.
discover Anti/Oxi+
cleansing oil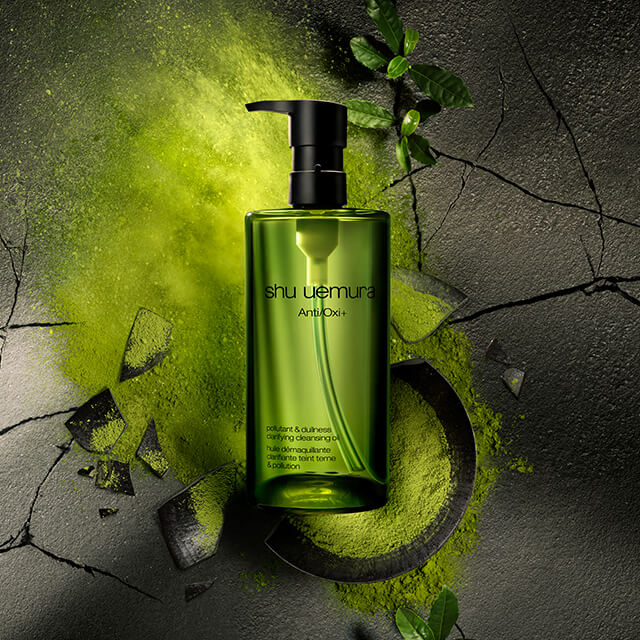 effectively removes
from light to heavy makeup
eliminates pollutants
such as PM2.5
clears away appearance
of dullness
contains green tea extract known
for anti-oxidation
removes makeup and
pollutants in one step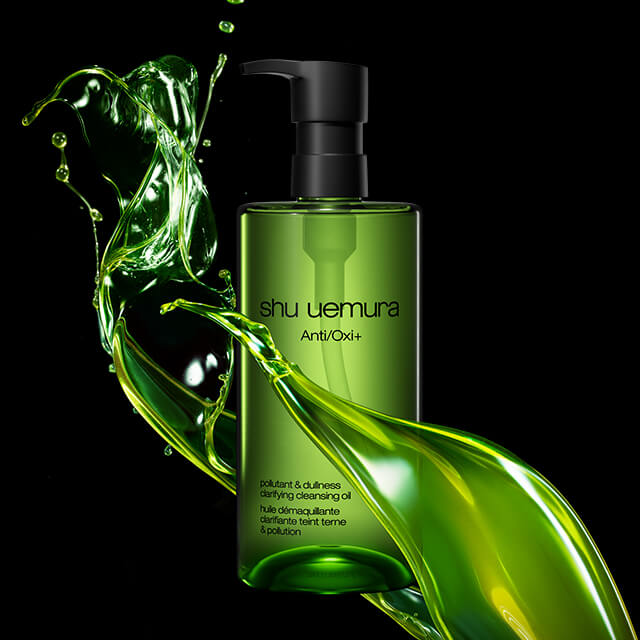 perfectly removes all kinds of makeup,
from light to heavy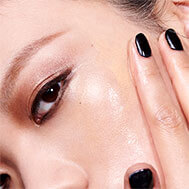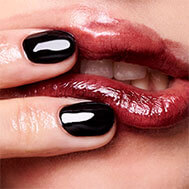 efficiently wipes away micro-sized pollutants


*pollutant removals test on 21 women aged from 20 to 45 years old
using Anti/Oxi+ pollutant & dullness clarifying cleansing oil, 2015
empowered by
natural ingredients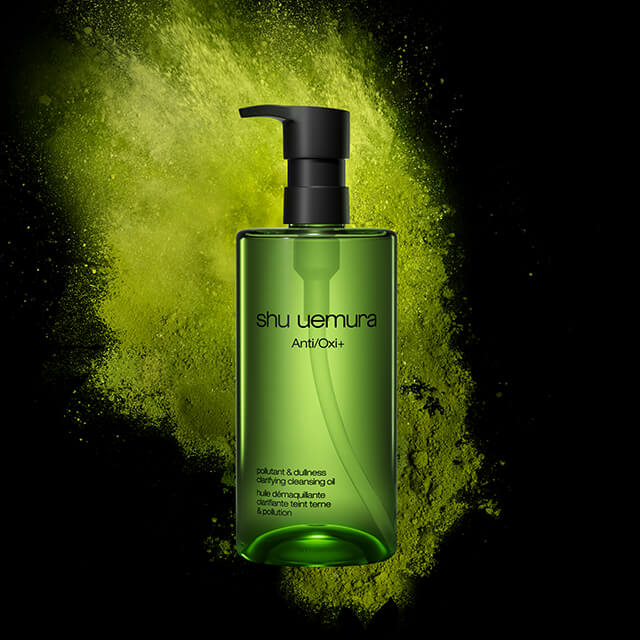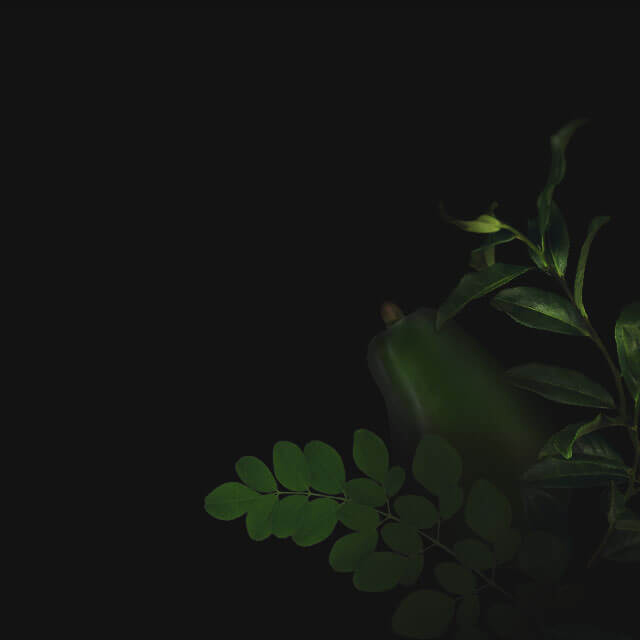 green tea extract


known for its anti-oxidant properties
papaya extract
a powerful yet gentle natural exfoliator
known to polish away protein stains
moringa
known to instantly capture harmful
pollutants including PM2.5
how to use cleansing oil
take 3 to 4 pumps of cleansing oil onto the palm of hands
massage over the face with gentle circular motions
wet hands to emulsify cleansing oil
rinse thoroughly with water
find the best
cleansing oil for you
best-selling cleansing oil

product name
skin concern
atelier answers
your questions - answered by atelier artists
Q1
: how does pollution affect the skin?
1/3
pollutants can drain the skin of moisture. not only is the skin surface attacked, the accumulation of pollutants can cause dullness, and even harm the skin's defense system, which leads to dry skin. we discovered that within the green trio of Anti/Oxi+ cleansing oil, green tea extract is known for its anti-oxidant properties, papaya extract helps to polish away protein stains while moringa extract is known to anti-pollution. the natural green powers helps the skin fight against pollution.
uchiideshu uemura international
artistic director
Q2
: why should i use cleansing oil to remove makeup?
2/3
facial cleansing oil is simple to use, quickly and effectively remove makeup and impurities, and is gentle on the skin. with better fluidity than typical milky or cream cleansers, oil-based face cleanser easily spreads over all areas of the face and removes makeup and sebum lodged in pores without the need for harsh rubbing, leaving the skin feeling fresh and purified.
uchiideshu uemura international
artistic director
Q3
: when should i use cleansing oil?
3/3
cleansing oil should be part of both your morning and evening skincare routines. use it during your morning skincare routine to remove excessive sebum and impurities accumulated overnight, preparing the skin for a beautiful makeup finish. in the evening, use it to efficiently remove makeup and impurities accumulated during the day.
uchiideshu uemura international
artistic director