botanicoil indulging plant-based* cleansing oil is a 99% plant-based gentle makeup remover. it delivers incomparable makeup removability while retaining skin moisture. infused with Japanese yuzu for indulging aromatic relaxation and calmness.
this cleansing oil is formulated with the best combination of more than hundred oils and emulsifiers to effectively yet gently remove all makeup. the 99% biodegradable, plant-based natural formula preserves skin's moisture, leaves skin hydrated and infinitely smooth. iconic Japanese yuzu extract contains citric acid and vitamin C for skin improvement and fatigue recovery. with an aromatic blend of citrus herbal essential oils, it provides an  addictive relaxing experience, leaving your skin and mind deeply balanced and calmed.
botanicoil indulging plant-based* cleansing oil is far beyond a makeup remover. indulge yourself and feel the healing energy of natural plants during your daily cleansing routine. 
discover botanicoil cleansing oil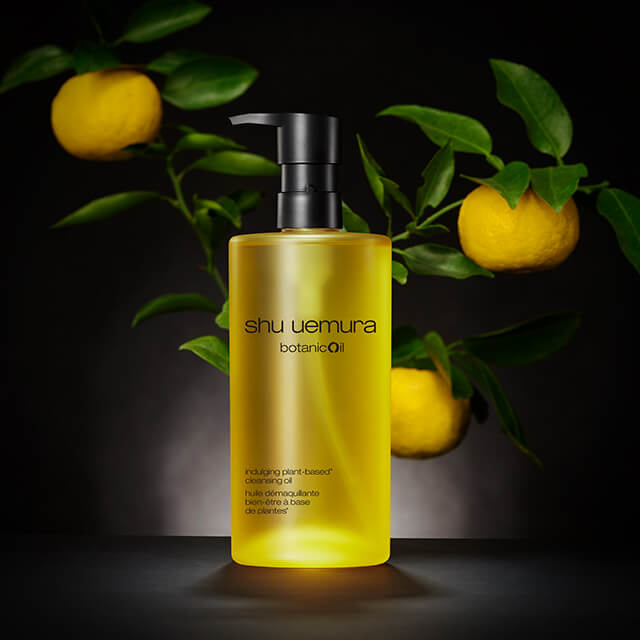 inspired by japanese yuzu baths for
a relaxing aromatic experience
91% natural-origin* soothing cleansing oil,
moisturizes your skin
effortlessly removes all kinds of
makeup and impurities
99% biodegradable formula,
gentle to the environment
secret of beyond cleansing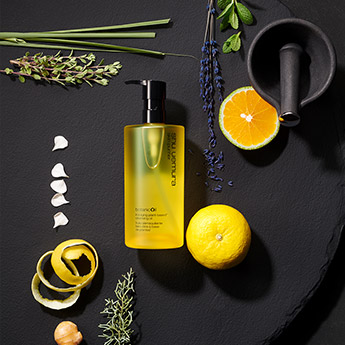 plant based* formula
preserves skin's moisture through the soothing formulation. skin is purified, refined and supple.
*except water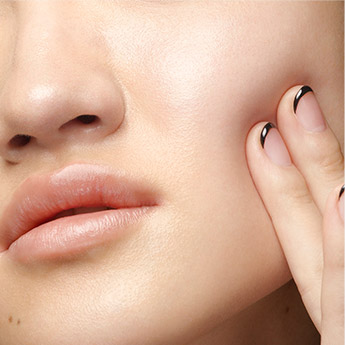 shu removability expertise
best blend of oils and emulsifiers based on over 50 years of cleansing oil expertise and 1,000+ laboratory trials.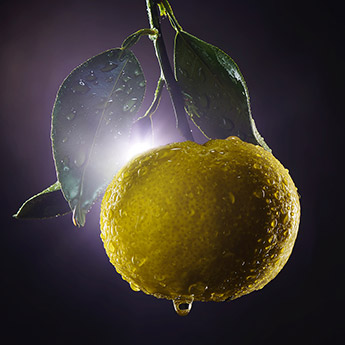 japanese yuzu extract
skin and mind are deeply balanced and calm with the yuzu-infused formula.
one-minute relaxing massage
step 1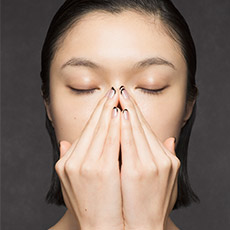 warm botanicoil between your palms, place your hands over your nose and breathe deeply to enjoy the aroma
step 2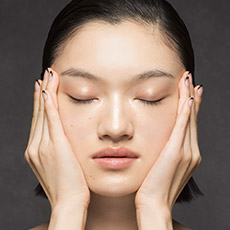 sweep your hands along your cheeks up to the temples to de-stress the lower face area
step 3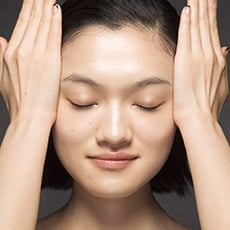 place your palms over the eyes and glide horizontally to the temples to de-stress the eye area
step 4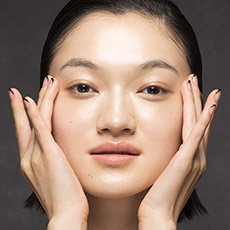 sweep hands up over the forehead, back down to the temples and finish by circling the eye socket area. place hands over the nose for another deep breath
find the best cleansing oil for you

product name
skin concern
atelier answersyour questions - answered by atelier artists
Q1 : how does botanicoil cleansing oil help relieve stress?
1/2
botanicoil cleansing oil can soothe and relax your stressed skin with its 91% natural-origin* formula. with the aromatic blend of essential oils and its indulging scent, it helps to soothe your mind as well. use botonicoil cleansing oil with our unique massaging techniques and tips to achieve a holistic cleansing experience that adds to your daily dose of relaxation!

*the remaining 9% of the formula is necessary to provide the sensorial properties
uchiideshu uemura international
artistic director
Q2 : which essential oils for relaxtion does botanicoil cleansing oil contain?
2/2
botanicoil cleansing oil contains 9 selected natural essential oils, including lemongrass oil, marjoram oil, geranium oil, lemon peel oil, cypress oil, ginger oil, peppermint oil, lavender oil and green mandarin oil. experience the power of soothing and relaxing with botanicoil cleansing oil.
uchiideshu uemura international
artistic director
Reviews (2)
Average Customer Ratings
100% recommend this product (2 out of 2)